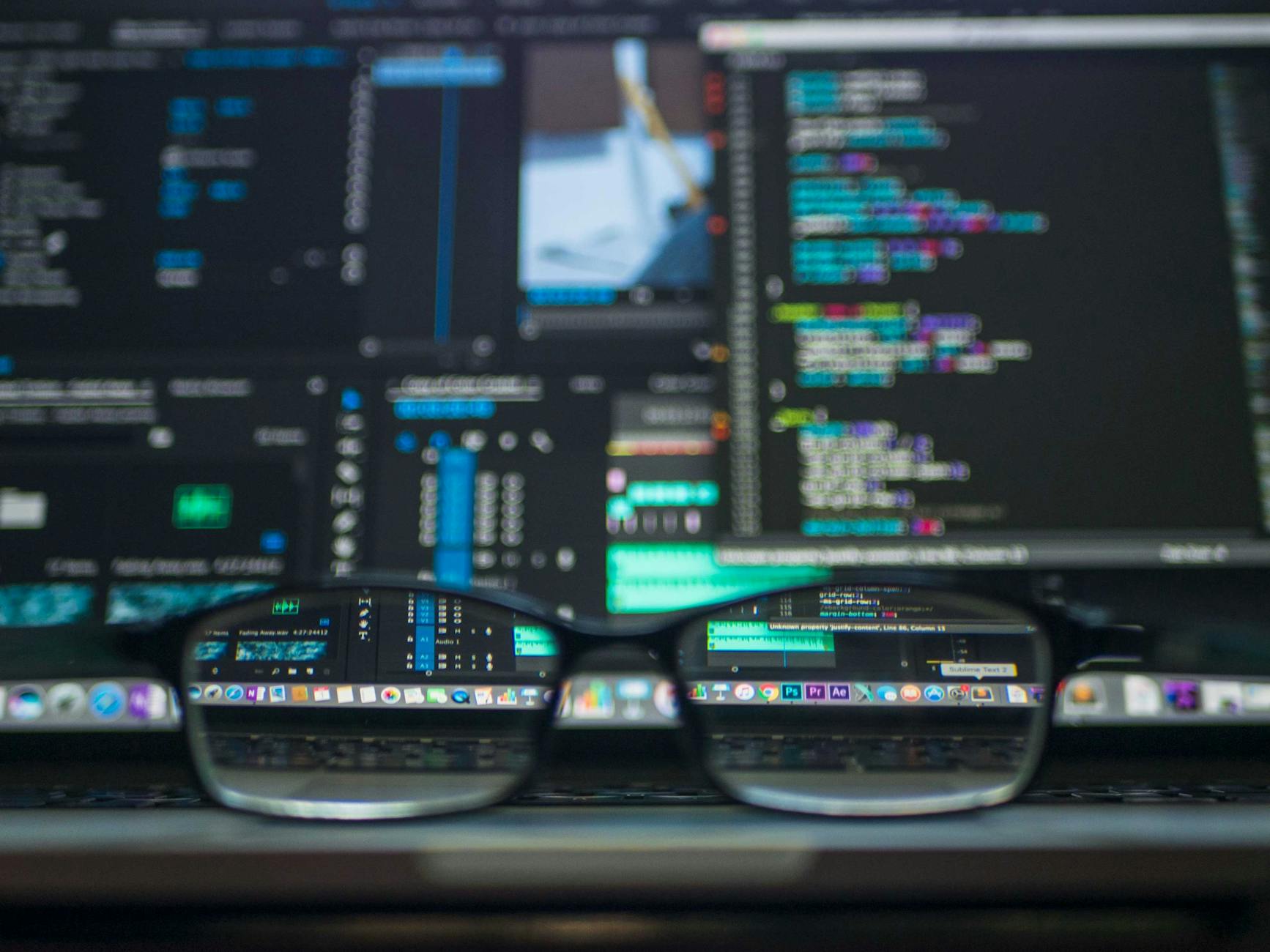 Hey you all! I'm back. I'm here to talk cryptocurrency today and how I got started using and hodling it.
After the Bitcoin bubble in 2017, I ran to cryptocurrency when it seemed like everybody else was running away from it. There were lots of people that lost their life savings and retirement money while others became millionaires. In 2018, I just dove head first into it. I was constantly looking at cryptocurrency news and buying various crypto coins. It was fun and exciting to me because it was something new to me. It wasn't new, but it was new to me. I think Nano coins were the first coins that I bought, then I traded them for Zilliqa and some other coins. When you're not working with lots of money, it be like that sometimes, just trading them around till you find what you think are going to be the best coins or alt coins and have the best blockchains. I know I have to chill out on that though, and I did in 2019, and then lately just picked it back up and kind of went wild again. I didn't expect it to pick up a little momentum during Covid 19. It surprised me because I'm thinking it was about to die out soon, but I guess not. It's still not massively adopted but it's getting there slowly but surely. Once they develop more dapps that are in demand and make them more user friendly, then comes the mass adoption that the blockchanians have always wanted. Everyday we're getting closer. For example, Upland, a blockchain game, was promoted in the Google Play Store the other day. Blockchain just needs to advertise just like the Upland app did. And by the way, Upland acknowledged Juneteenth inside the game so I want to shout them out two times.
Next month is going to be my last time spending on cryptocurrency for awhile. I'm getting some Chainlink, Tezos, Cardano and some Solana and am going to go and sit down somewhere and be content. I'll try laughing at myself
Only invest what you are willing to lose. If you're willing to lose $5 then only invest $5. Remember, be an early adopter. I've heard that's one way people make tons of paper off blockchain.
Do your own research before you buy into any cryptocurrency I've mentioned. I'm far from a financial advisor or guru, because I go with what seems cool, fancy words, and esthetics, and sometimes those things don't mean anything, so don't follow my lead. Do research. I'm just telling you what I plan on getting, just to have something to say or something to talk about. I'm not into math and charts. Just wow me with a dope logo, cool name, and a pretty website and I'm sold, so that means I don't really know what the heck I'm doing. I really don't.
Make sure you check out the Gyrl Hush Online Business Directory on this site. To add link shoot me an email which is provided on the directory page.
I have not been paid to mention anything above this text unless it's indicated that it's ads.
Other Relevant Links
Email me to submit link now! Add url to this page.